Rooms & Suites
Discover Tarcin Forest Resort and Spa, your dream home, where French art de recevoir and well-being experience meet to nurture your senses.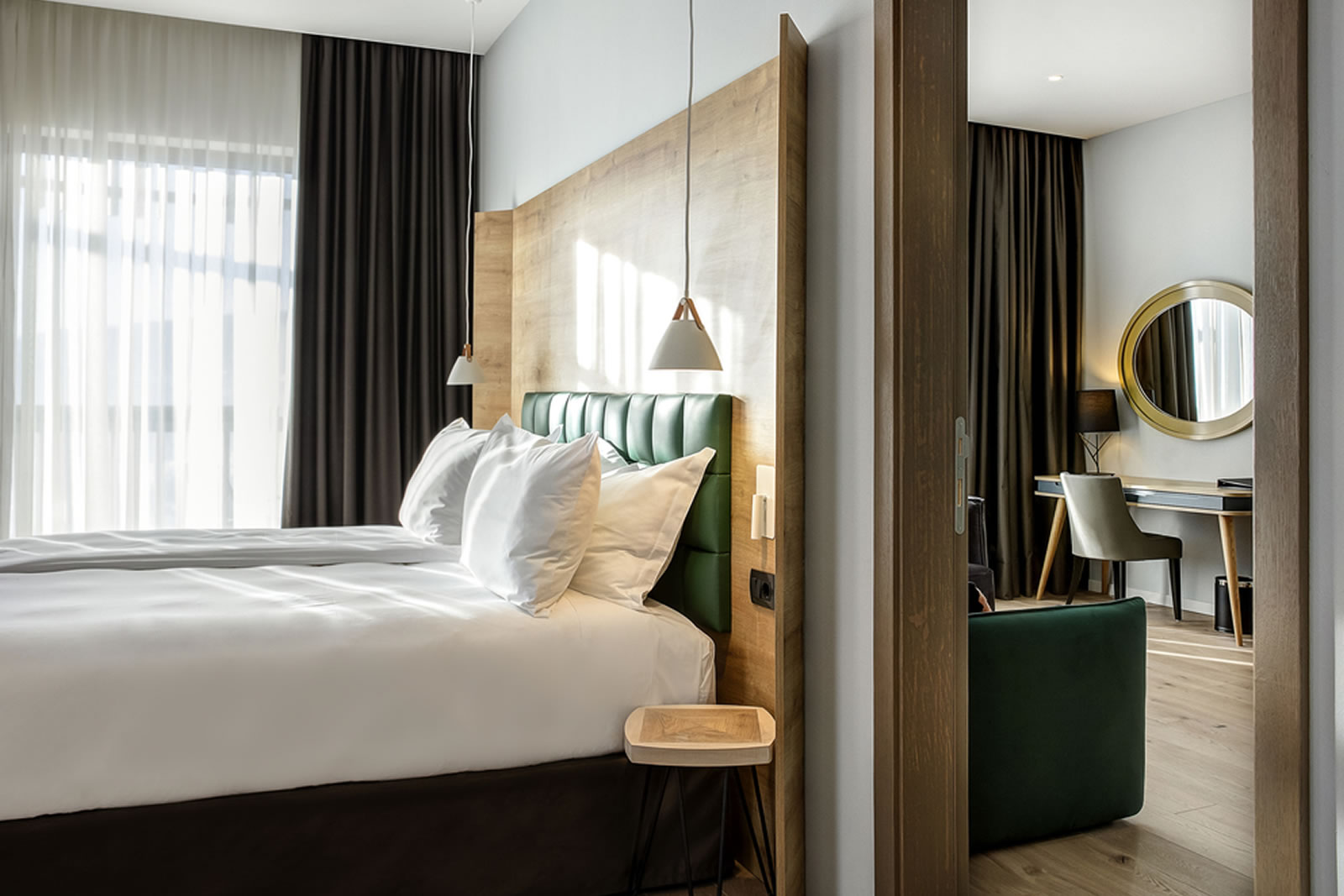 Restaurants & Bars
Symbiosis of newest ecological standards and coziness - our spacious rooms connected to nature.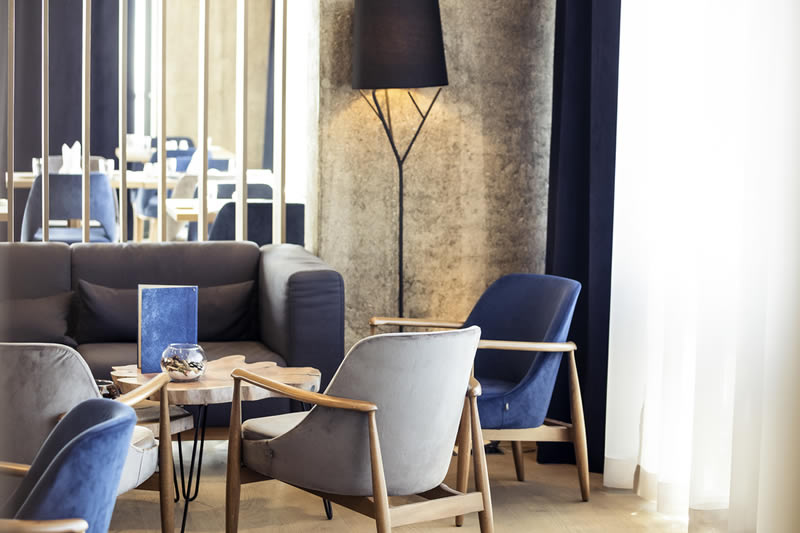 Chef's Table
Feel the rejuvenating power of altitude and nature, impeccably accompanied by a perceptive.